About FJ Chalke & Vale Motors
Our approach to our employees and customers is as you would expect from a family-owned business, established since 1929. It's not just about the sales for our friendly teams of experts, they drive and enjoy cars too, they know how they work and they know what makes them work for our customers.
FJ Chalke – originally established by Frederick James Chalke in the village of Mere. A small town and civil parish in Wiltshire, Mere lies at the extreme southwestern tip of Salisbury Plain, close to the borders of Somerset and Dorset. Since 1929, the family business has passed through the generations and still features family members James, grandson of the original FJ Chalke and George Chalke, James' son. With showrooms throughout Somerset the business now boasts eight franchises, and the company continues to grow and grow. We've made some big changes over the last 90 years, from the buildings we work in, to the brands we partner with, in 2019 we completed our multi-million-pound Kia & Nissan showroom in Yeovil.
Lysander Road
West Hendford
Yeovil
BA20 2AQ
Saxon Way
Wincanton Business Park
Wincanton
BA9 9RT
Saxon Way
Wincanton Business Park
Wincanton
BA9 9RT
Saxon Way
Wincanton Business Park
Wincanton
BA9 9RT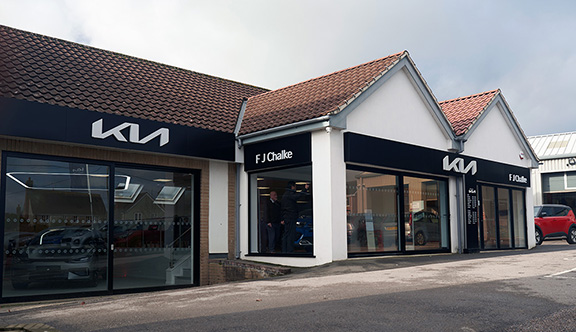 Talbot Garage
Salisbury Street
Mere
BA12 6HE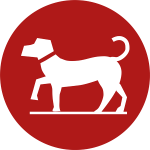 Unit 46 Brickfields Business Park
Gillingham
SP8 4PX