A career in the motor industry is more than just about cars – the choice is yours, from marketing to management, sales to technical – no one can do everything, but everyone can do something at the FJ Chalke Academy.
Would you like to be part of The Academy?
If you would like to apply for an advertised Apprenticeship or would simply like to learn more about the Academy, please contact Kezia using the details below or complete the form.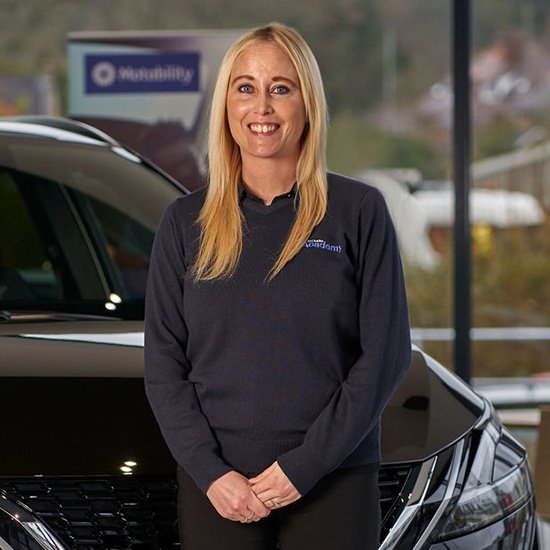 Lysander Road
West Hendford
Yeovil
BA20 2AQ
Saxon Way
Wincanton Business Park
Wincanton
BA9 9RT
Saxon Way
Wincanton Business Park
Wincanton
BA9 9RT
Saxon Way
Wincanton Business Park
Wincanton
BA9 9RT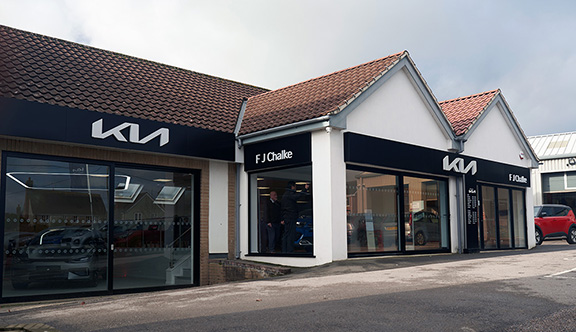 Talbot Garage
Salisbury Street
Mere
BA12 6HE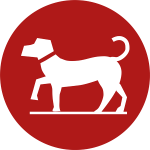 Unit 46 Brickfields Business Park
Gillingham
SP8 4PX